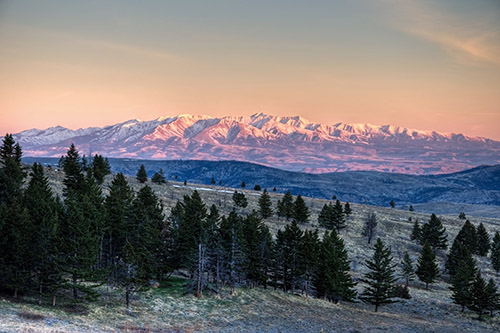 Recreational opportunities in the area near the Broken Spur Motel abound with:
Spectacular fishing & fly fishing
Hunting
Golfing
Floating the Missouri river (and of course all of it's comprising rivers!)
Hiking
Climbing
Kayaking
Biking
Wildlife watching and most anything else you can imagine.
The beautiful Lewis & Clark Caverns are close-by and offer tours through the wondrous live-cave. Also, you are only an hour and a half away from Yellowstone National Park! Hiking through the beautiful mountainous terrain found nearby is also an enjoyable expedition. Contact us today for our affordable hotel rates today!